Want to hire me for your project or a commission?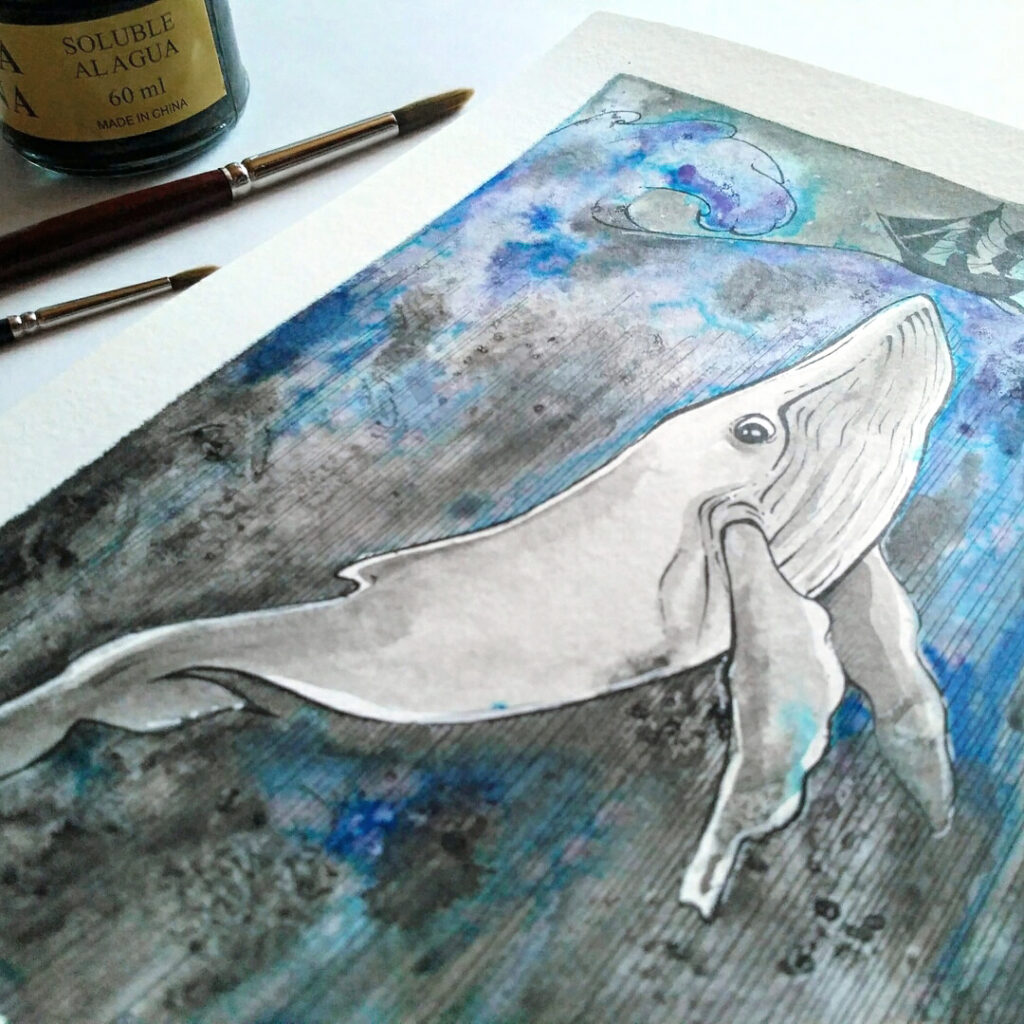 I'm currently taking commissions and freelance work. Feel free to hit me up with your ideas via the contact form here or on patricia@patriciapedroso.com
– I'm also open to colaborations & work with brands as long as they align with my content; art supplies or any other art/illustration oriented brands or tech. –
If you need examples of my work you can check out the portfolio page or hit my Instagram here to see more variety. I mainly work in digital when it comes to commissions, but I also paint in gouache and watercolours.
Traditional pieces prices will vary depending on size, materials and other factors. So the best way to get an estimated budget is getting in contact with me with further explanation of your idea.
For digital personal commissions, here's a little basic breakdown on prices. If you scroll down a bit there's also a FAQ section that would hopefully solve some doubts.
FAQ & info about commissions:
All payments will be processed through PayPal.
The payment will be in two parts, one upfront and one at the end, before I deliver the file. This way it's better for both of us.
I will write a small contract/agreement so that we both feel safe.
The price doesn't include multiple corrections, once we're set on a sketch for the piece, only 2-3 small corrections will be made. If it exceeds that, I might charge extra.
The prices on this sheet can change if the client asks for extras.
I'm fine with doing fan art.
These are digital commissions, so there's no physical illustration, you'll get a digital file. I can help by giving you instructions of how to print it if you need them.
This table of prices is for personal commissions, this means the file is for personal use only. If you want to distribute it or use it commercially you'll have to let me know and we will have to work out a licence with different prices & contract for it to be legal.
Commissions will be done first come first serve. I will let you know how long it will take me to do & finish it depending on my current workload.
I'm alright with nudity in commissions as long as it's tastefull, I won't do any explicit stuff.
If you have any other question don't hesitate in contacting me!